The next Quiltbag Cabaret is coming up on 26th April. This month will be a spoken word special, with poetry by Lyman R.T. Gamberton and Lucy Ayrton and queer Norse God stories by Alice Nuttall.
As usual we're in the East Oxford Community Centre from 7:45 – 11:30. There is information about the venue and accessibility under "About".
The schedule for the evening is as follows:
7:45 Doors open.
Arts and crafts activities in the Main Hall. The bar will be open in the Lounge.
8:30 Performances by Lyman and Ally in the Lounge.
9:15 Interval.
Time to carry on with arts activities, or chill out and chat in the Lounge.
10:00 Headline act Lucy Ayrton performs in the Lounge
10:45 Time for more art or socialising
11:30 Close
You can  buy tickets on the door, or book them online through Eventbrite.
Hope to see you there!
The performers…..
Man about town and woman on special occasions, Lyman Gamberton started writing poetry shortly after escaping from the life-pod in which they were engineered. They like sestinas and jokes at the expense of violists. Their poetry will be found online at http://lymanwrites.wordpress.com.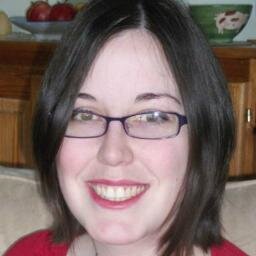 Alice Nuttall is a tea-swilling, lindy-hopping, perpetual student who lives in an attic in Oxford. She has been writing since she could hold a pen, and currently divides her time between working on her novel, finishing her thesis, and unjamming photocopiers. Alice will be reading extracts from her new novel, Sigyn.
Lucy Ayrton, our resident compere, will also be headlining the evening. Lucy's first solo show, Lullabies to Make Your Children Cry, won Best Newcomer on the PBH Spoken Word Free Fringe. She is working on a new show called The Splitting of the Mermaid.